The 7th Big Data Day – Big Data Application and Governance Summit was held in Beijing on Dec 11.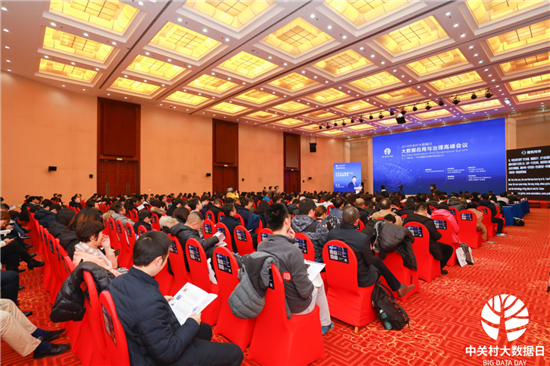 Themed on "Big Data Application and Governance", this Big Data Day looked at the bright spots during the development of the big data industry, and summed up the pain points of the mechanism to promote further development. [Photo provided to chinadaily.com.cn]
Authorities from colleges and universities, scientific research institutions, and industry-leading enterprises shared their views at the summit.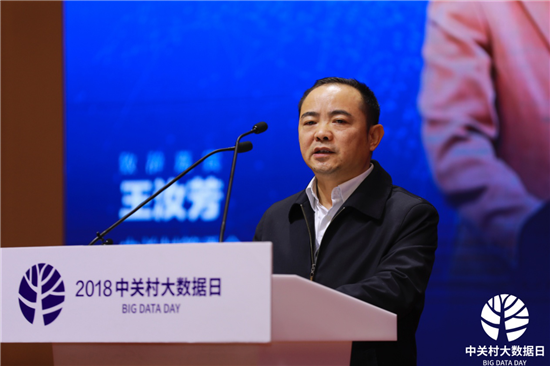 Wang Rufang, deputy director of the Zhongguancun management committee, says that Zhongguancun will promote big data application demonstrations and model innovation with more pragmatic initiatives, focusing on big data research and development and innovative use. [Photo provided to chinadaily.com.cn]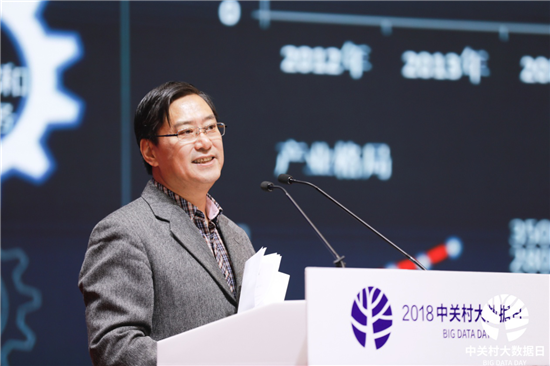 Xuan Hong, general manager of the Zhongguancun Development Group, reviews the original intention of the Big Data Day, which is to ensure Zhongguancun always stands at the forefront of technological development and leads in the country's innovation-driven development. [Photo provided to chinadaily.com.cn]
The Zhongguancun Big Data Industry Eco Index compiled by Zhongguancun Big Data Industrial Alliance was also issued at the summit. The index, based on the enterprise data in the core area of the Zhongguancun Science Park, is a comprehensive indicator that reflects the overall development of the Zhongguancun big data industry. It indicates that Zhongguancun big data in 2018 improved significantly in terms of industrial structure, synergy and development.
For all walks of domestic big data circles, the summit not only brought out the problems and exchanged frontier thoughts, but also studied the industry's future trends and strategies.